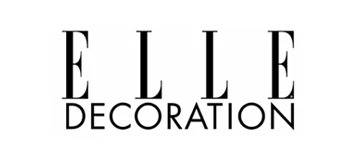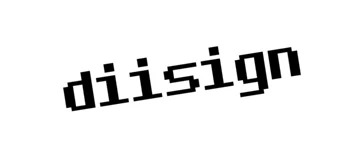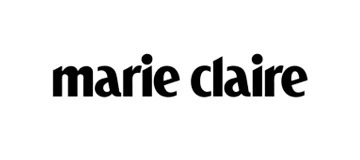 SkiniPlay is based in France, more precisely in Montpellier in the south of France. We've been manufacturing, preparing and shipping your covers with love from our workshop for over 7 years.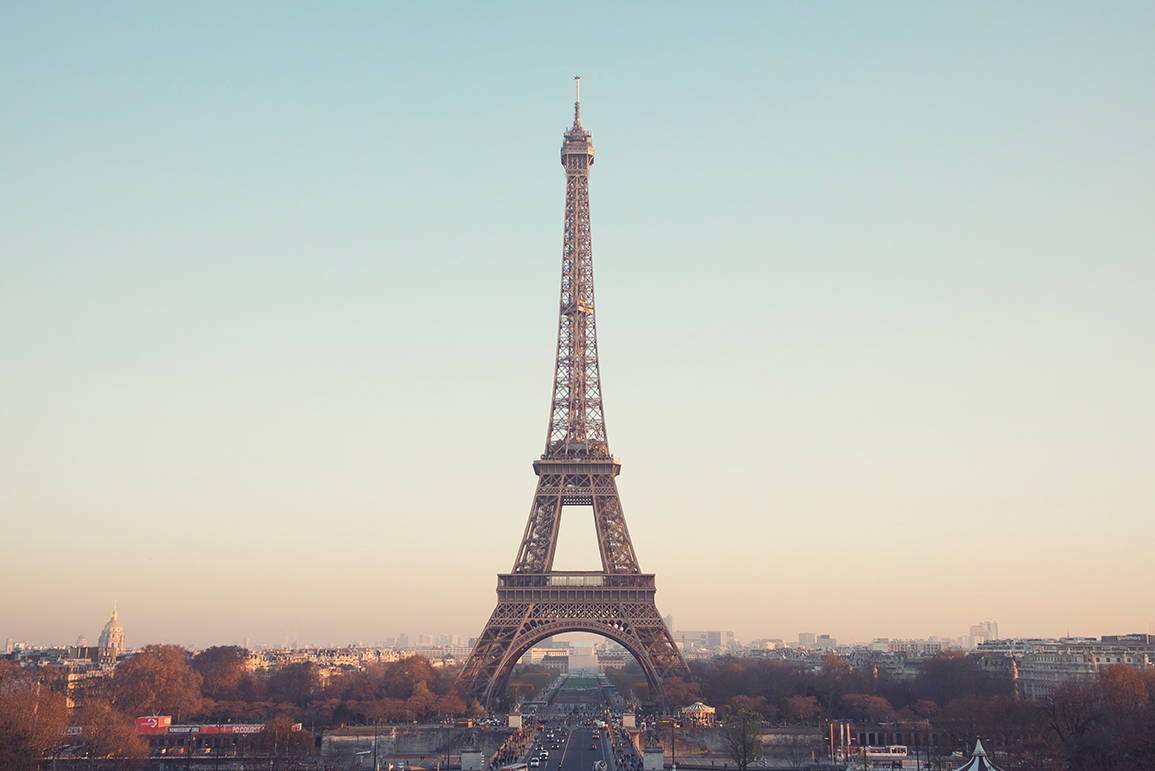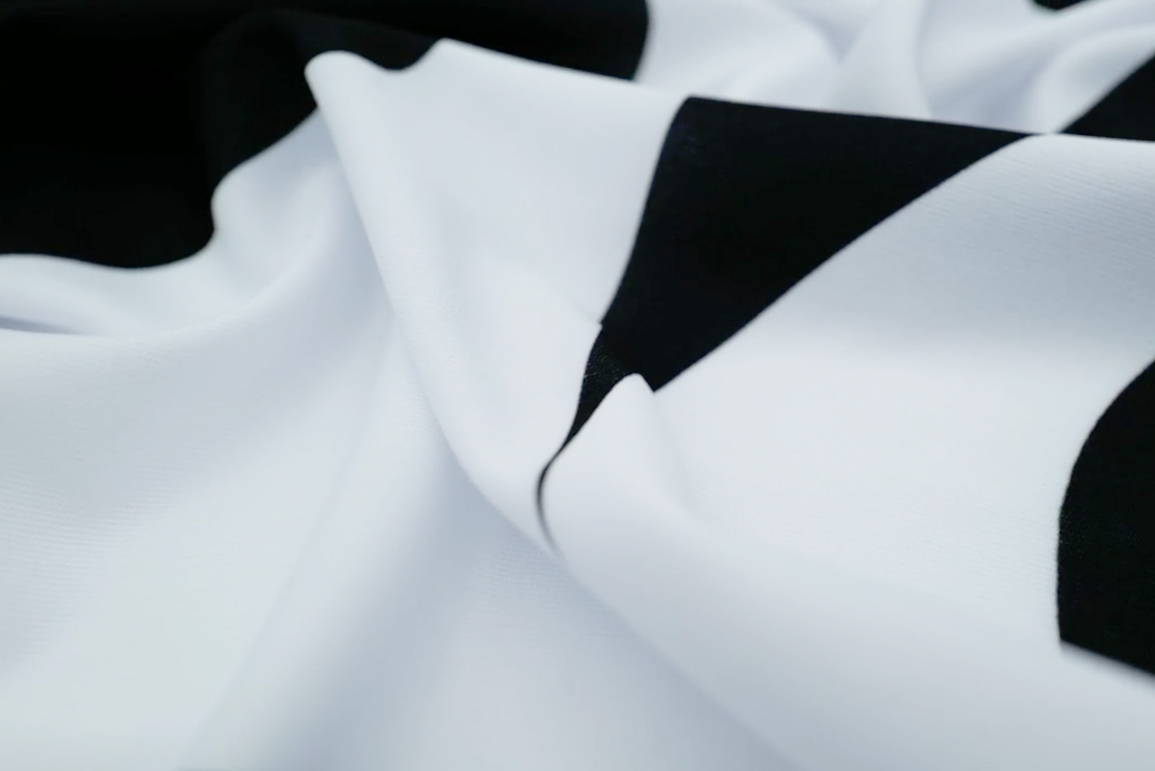 We manufacture all our covers with lycra material with a high print quality. We use lycra so as not to alter the sound quality of your Bang & Olufsen speaker. The cover is extremely easy to put in place.

We have been working for years with express couriers to deliver within 48 hours all over the world and at very interesting prices. Aren't you in a hurry? We also offer a slower transport which is cheaper.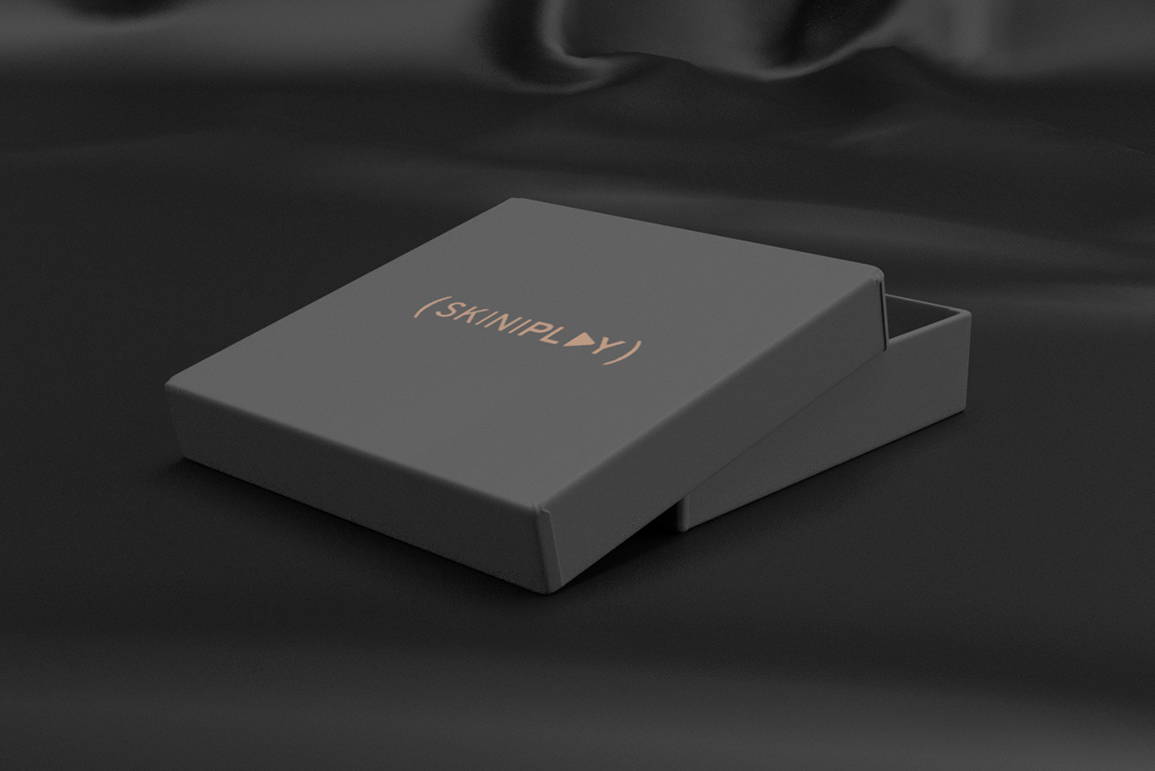 Customers like these covers too