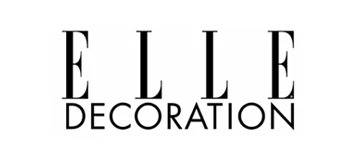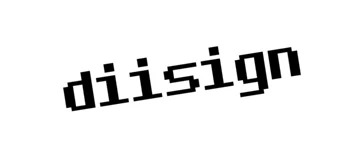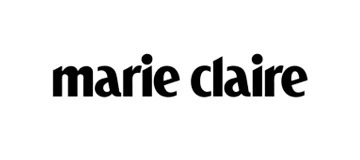 All our covers are handmade in France. We use high quality lycra in order to not alter the sound of your Bang & Olufsen speaker.

We provide free standard delivery in over 50 countries around the world.

We have been working for years with express couriers to deliver within 48 hours all over the world.
"I have just received my new cover. I am very, very happy! The packaging was also delicate. Thank you so much.
I'm already thinking of making another one."

"I wanted to say thanks for a beautiful product, wonderfully packaged almost as if with love in terms of how I felt when opening it. Possibly even more resonant in these trying times."

"It just so happens we received the skin. And it fits perfectly. We are happy campers here and when I see reviews on your Trustpilot page I see that I am not the only one :)"

"Great alternative to standard skin from Bang & Olufsen.
Excellent Quality and easy to install."