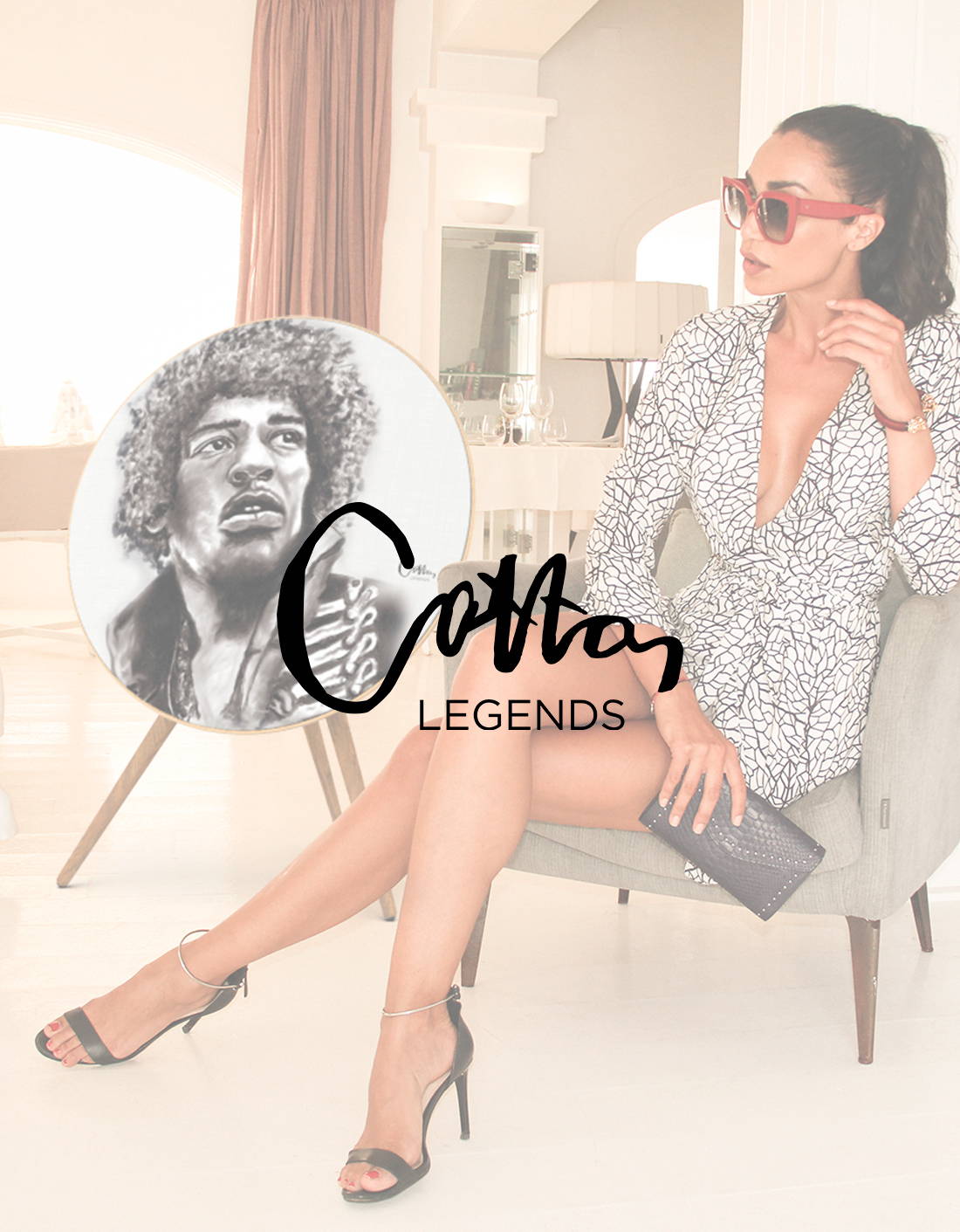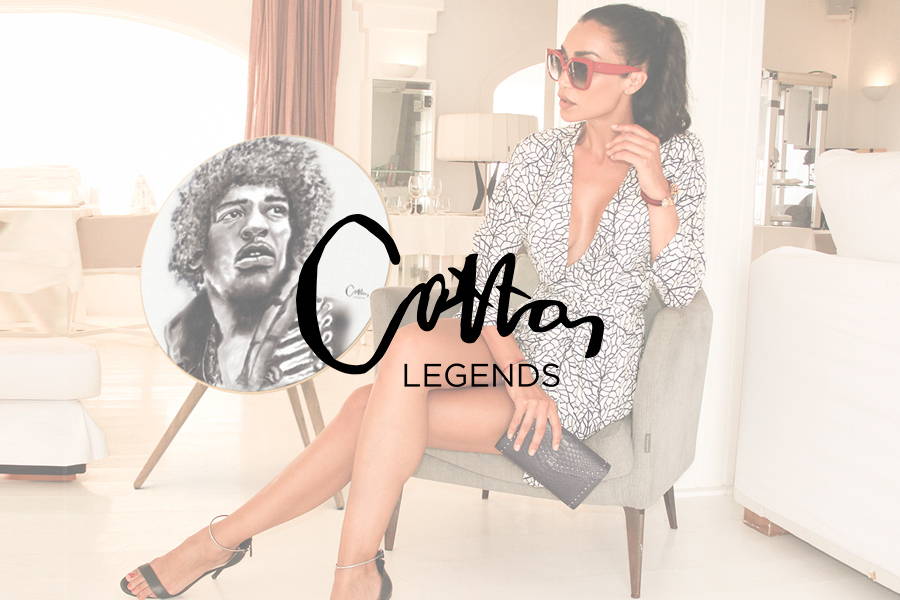 SKINIPLAY x COTTON LIFESTYLE
In politics, sports, fashion and the arts, one person can change history.
Cotton's LEGEND merchandise speaks the truth of an age that has seen men and women in all walks of life step forward as champions of human equality, dignity and achievement, saluting icons of our age from Jimi Hendrix and Lenny Kravitz to Marilyn Monroe and Amy Winehouse.


Idea by the creator of Cotton and interpreted and expressed by artist K.llina, these unique portraits are featured on the Bang & Olufsen Beoplay A9 - Beoplay A6 & Beosound Edge speakers.
Dive into the beautiful world of Elizabeth, a Danish/Armenian artist and turn your Bang & Olufsen speaker into a piece of art.
For Camilo, better known as Cortegraff, the street has been fundamental: not only because since he was a child he has worked on it from caring for cars to juggling - but because the street is the space that allows you to do your work outdoors, in connection and interaction with other people.
Creating art is my way of expressing my life journey. Painting is a positive outlet that reflects my life and the world around me. I create detailed dot paintings of mandalas, animals, trees, flowers, portraits, and figures.